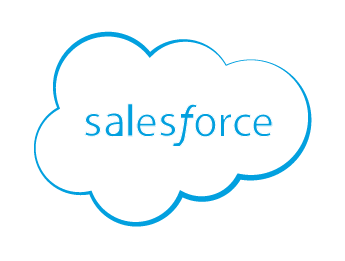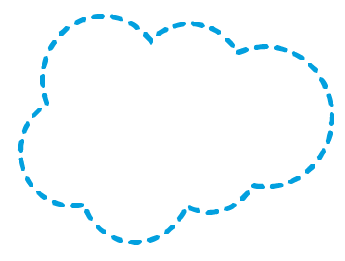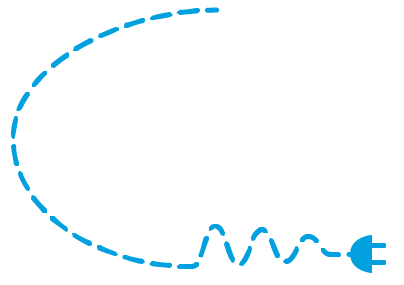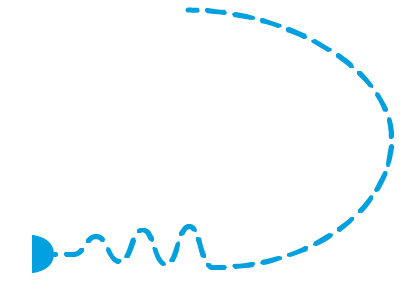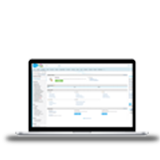 Internal APP
Client was selling its own tool with API based web services which can be integrated with any Cloud or desk based system. Client wanted a plugin for all the end users of their application using SFDC.
App Exchange Plugin Development
Client was looking forward to sell products & want to develope a account management and mapping with geo locations for the purpose of payment collection (Public Fields).
Aloha APP
Client was using Salesforce professional edition & due to its limitations professional apex coding is not allowed. client requested to somehow manage internal tasks without changing it current SFDC edition.