Make your applications much more functional with our feature rich advance UI solutions.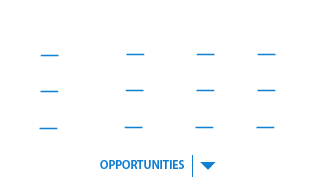 Improved Calendar API
The client was using an old CRM to run its business recording the details for sending mass marketing emails for its customers via other systems. Client needed & tightly integrated solution with some enhanced UI developments straight into the dashboard.
Sencha Tools
Client's requirement was to have a salesforce in-house search tool including the responsive design with extreme filter mechanism, which is not provided with OOTB Salesforce Search.