Why Opt for Cloud Analogy ?
Offer Efficient Customer Service and provide instant information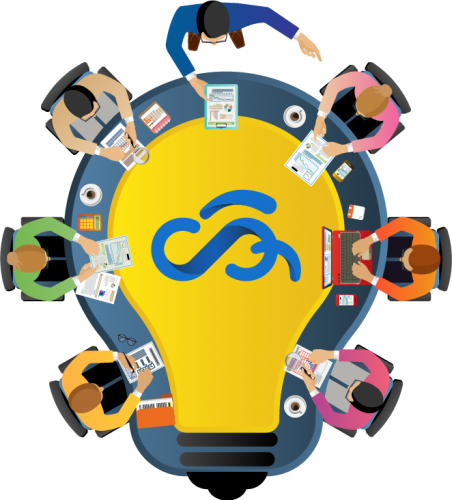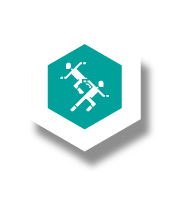 Agility of Information
The agents have instant access to updated information and this helps in agility of the information for the customers.
Efficient Customer Service
Cloud Analogy ensures that your customer service is managed with utmost efficiency and professionalism.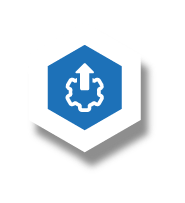 Easy Set-up of Service Cloud
The experts at Cloud Analogy will help your business with easy set-up with Service Cloud Essentials. This ensures that you are able to resolve the customer's issues without any delay.